---
Welcome to our Shop
Tropical Diaspora® Records reflects the musical narrative created by forced African migration, its collective memory and their powerful musical Stories, since 1995 in Berlin.
The Tropical Diaspora® Records musical ethos: Our language is music. We feel obliged to empower the people we work with by means of giving them the chance to control their own narrative. And we are glad to be an instrument for this purpose.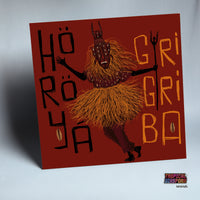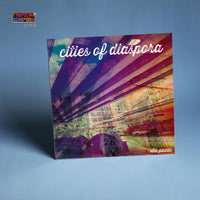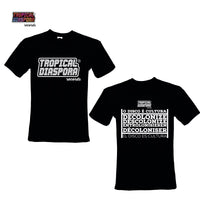 Sale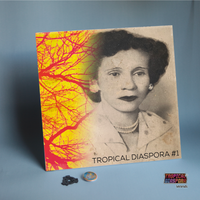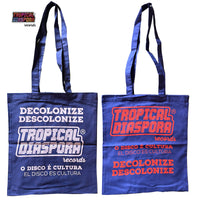 Sale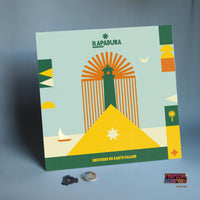 ---
About us
Active since 1999 and established as recording company in 2015 in Berlin by the DJ and producer DJ Garrincha (São Paulo, Brazil) the label goes back to the 1990's Berlin, at a time of underground parties and a very exciting cultural milieu where DJ Garrincha was active. In 2008 he started the event called Tropical Diaspora, soon joined by the cultural scholar and DJ DR. Sócrates (Vigo, Spain). read more...
---
Tropical Diaspora® Records MANIFESTO
All that we are not and will never become – Tropical Diaspora® Records' position facing cultural appropriation. read it...
---
Physical Stores World Wide
São Paulo Brazil
Berlin
- HHV