---
Posted by Tropical Diaspora on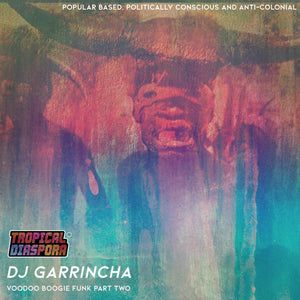 The voodoo is working and the dreaming don´t stop, in other words don´t stop till get enough. The second part of the dream based mix where dreams come true through music, in fact the music can inspire us to dreams, or as in one of the songs in this mix tape by the artist Bernhard Wright, "…the music is the key, why not be free, misery will flee, just hum a melody, try a little dance and give yourself a change to…" also like in a good dream everything bad will flee. and in such case wake up could be...
---
Posted by Tropical Diaspora on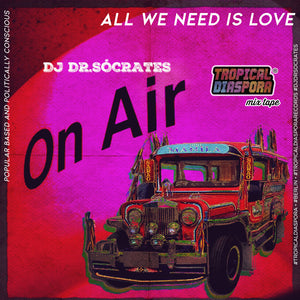 Dj Dr.Sócrates new mix tape All You Need Is Love If we have a World to Win, we need Love & Work. Soulless work leads to nothing and love without effort is Platonic nonsense…: "I must tell you something, even though you may find it ludicrous. A true revolutionary is guided by great feelings of love: love of humanity, love of justice and truth. It is impossible to think of a true revolutionary without this quality."(Víctor Jara) From the vaults of DJ Dr. Sócrates. Only original vinyl records. One take.