---
Posted by Tropical Diaspora on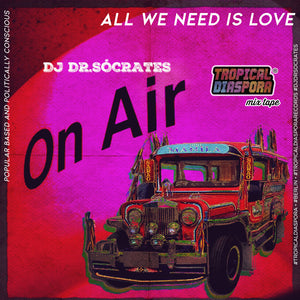 Dj Dr.Sócrates new mix tape All You Need Is Love If we have a World to Win, we need Love & Work. Soulless work leads to nothing and love without effort is Platonic nonsense…: "I must tell you something, even though you may find it ludicrous. A true revolutionary is guided by great feelings of love: love of humanity, love of justice and truth. It is impossible to think of a true revolutionary without this quality."(Víctor Jara) From the vaults of DJ Dr. Sócrates. Only original vinyl records. One take.
---
Posted by Tropical Diaspora on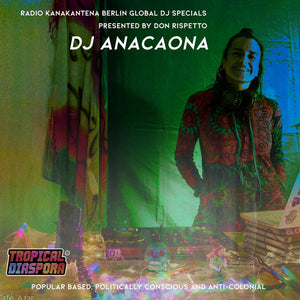 We at Tropical Diaspora® Records are very happy to be able to announce a new Radio Broadcast. Gió Di Sera aka Don Rispetto is fighting for the right thing since a long time or like Spike Lee would put it he is doing the right thing!. Gió ´s fight happens not only in the Radio but on the streets of Berlin – Kreuzberg, the mythical district in the Germany Capital. Kreuzberg was during the Cold War era one of the poorest areas of West Berlin, but since German reunification in 1990 it has become more gentrified and known for its...